When you bust a move…right out out of your vintage dress.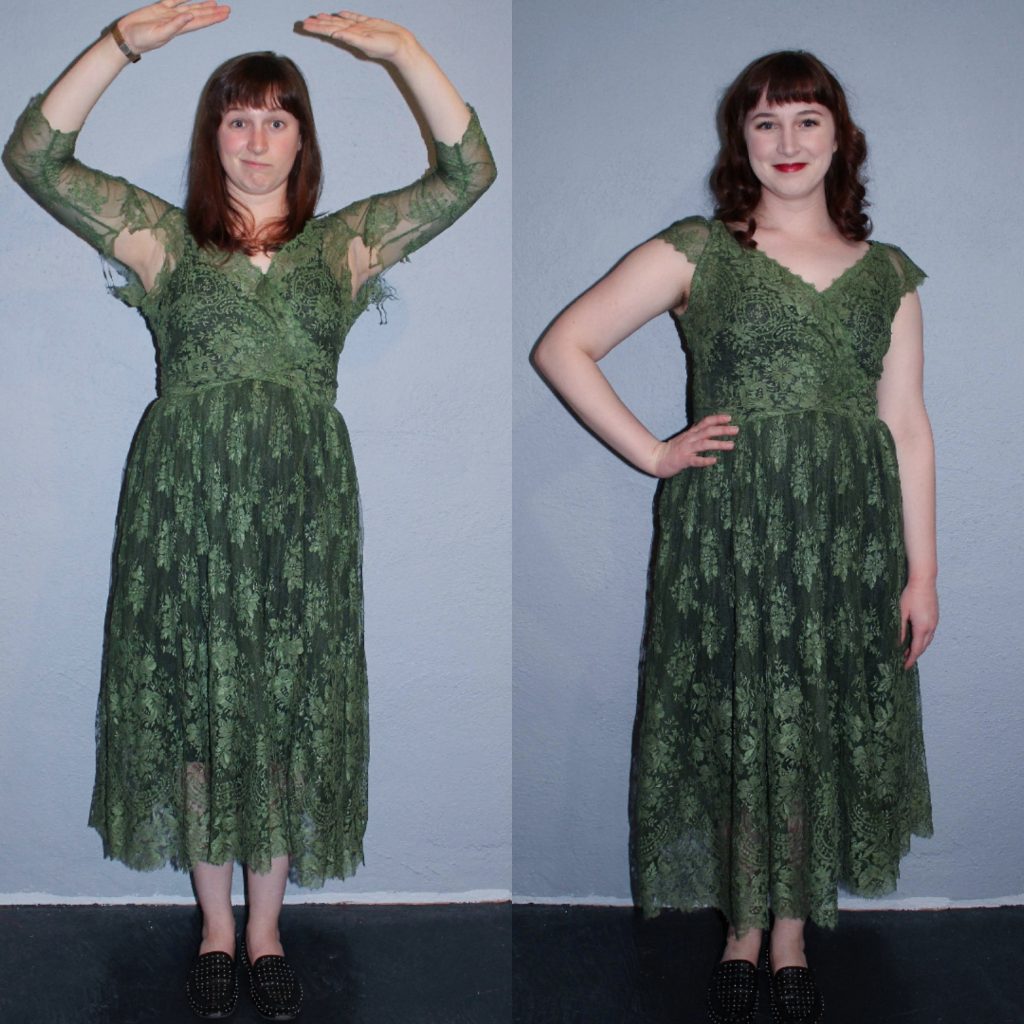 Anna wore this stunning, delicate lace vintage dress to a wedding, and as she told me "my enthusiastic dancing caused me to hulk out of the arm pits." One, this was one of my favorite messages I've ever received, and Two I was so up for the challenge…
This article is 491 words long. It will take around 3 minute(s) to read.