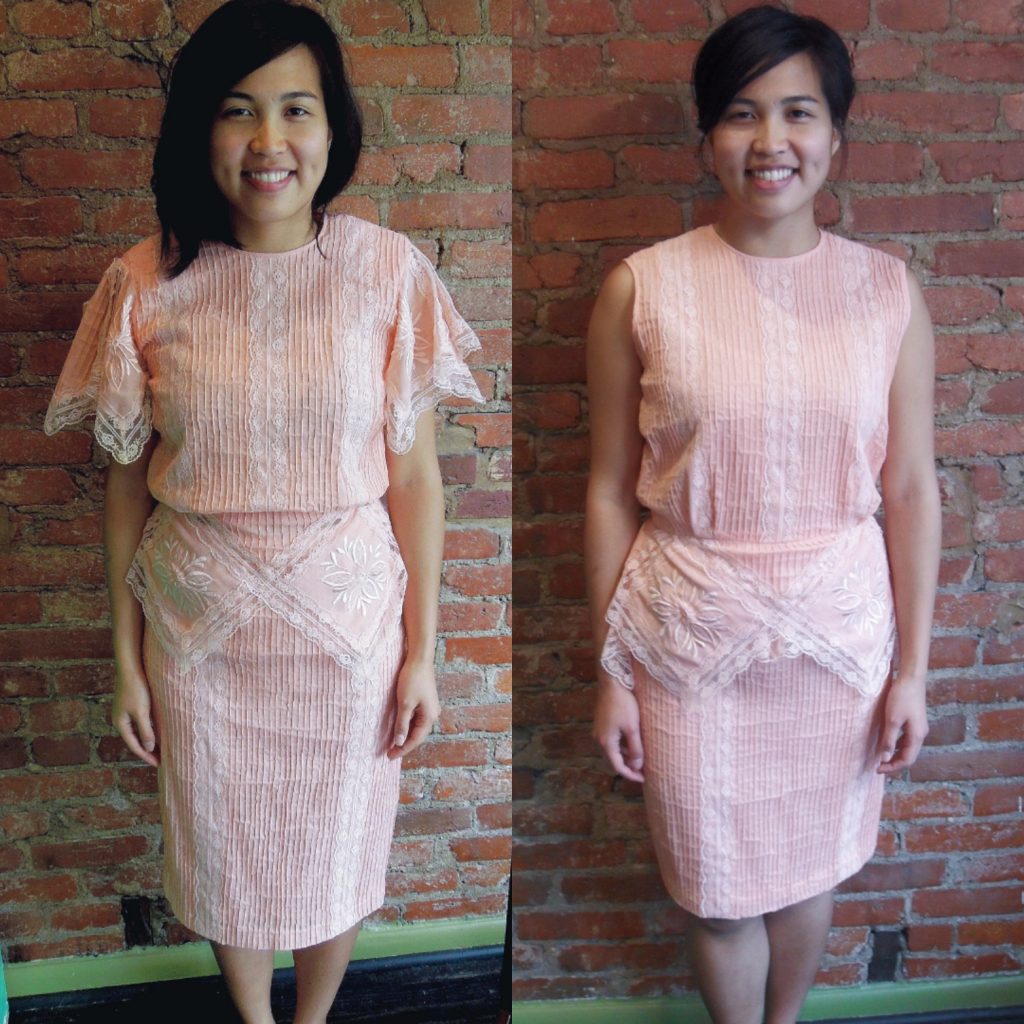 When you want to update one of your mom's old outfits.
Victoria had this awesome two-piece hand-me-down from her mother. The color was darling and the lace details were exquisite , but all of it together was a bit too much. She felt like something had to go.
This article is 233 words long. It will take around 2 minute(s) to read.