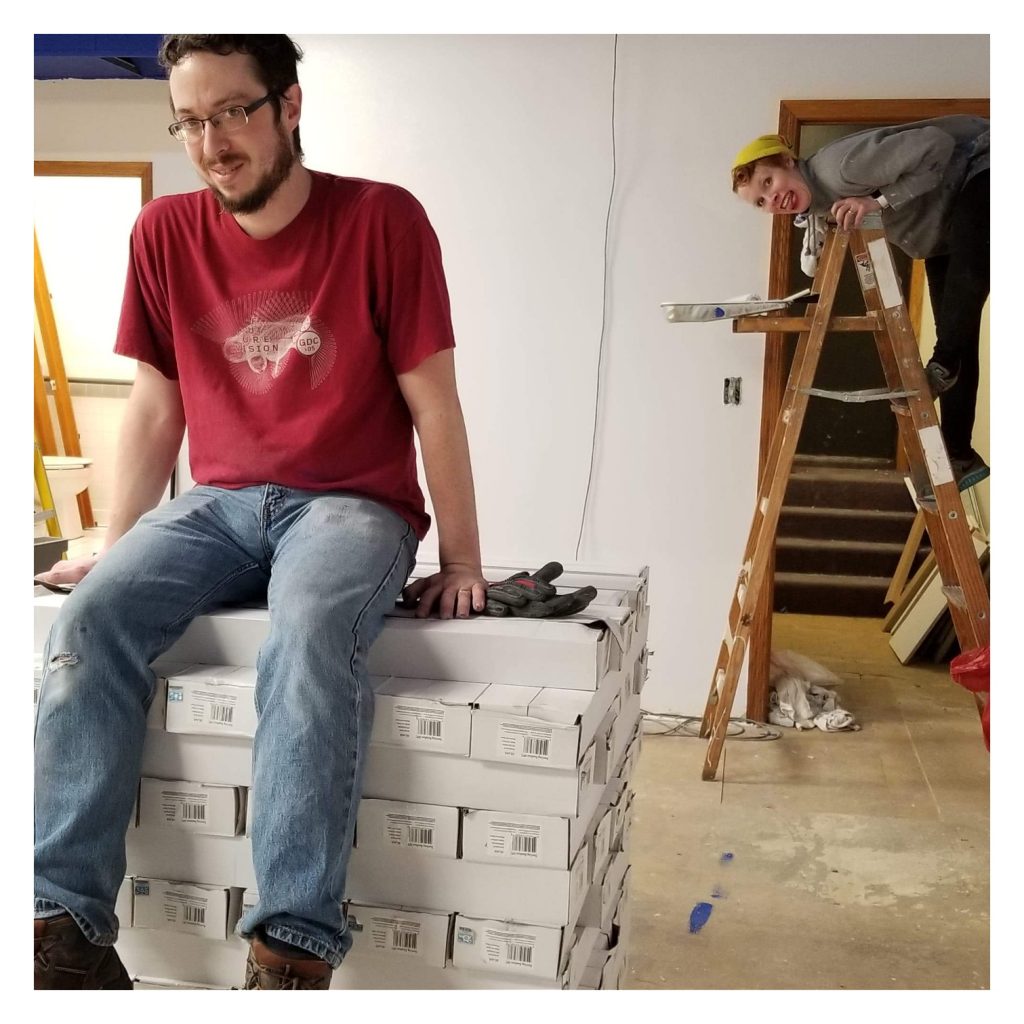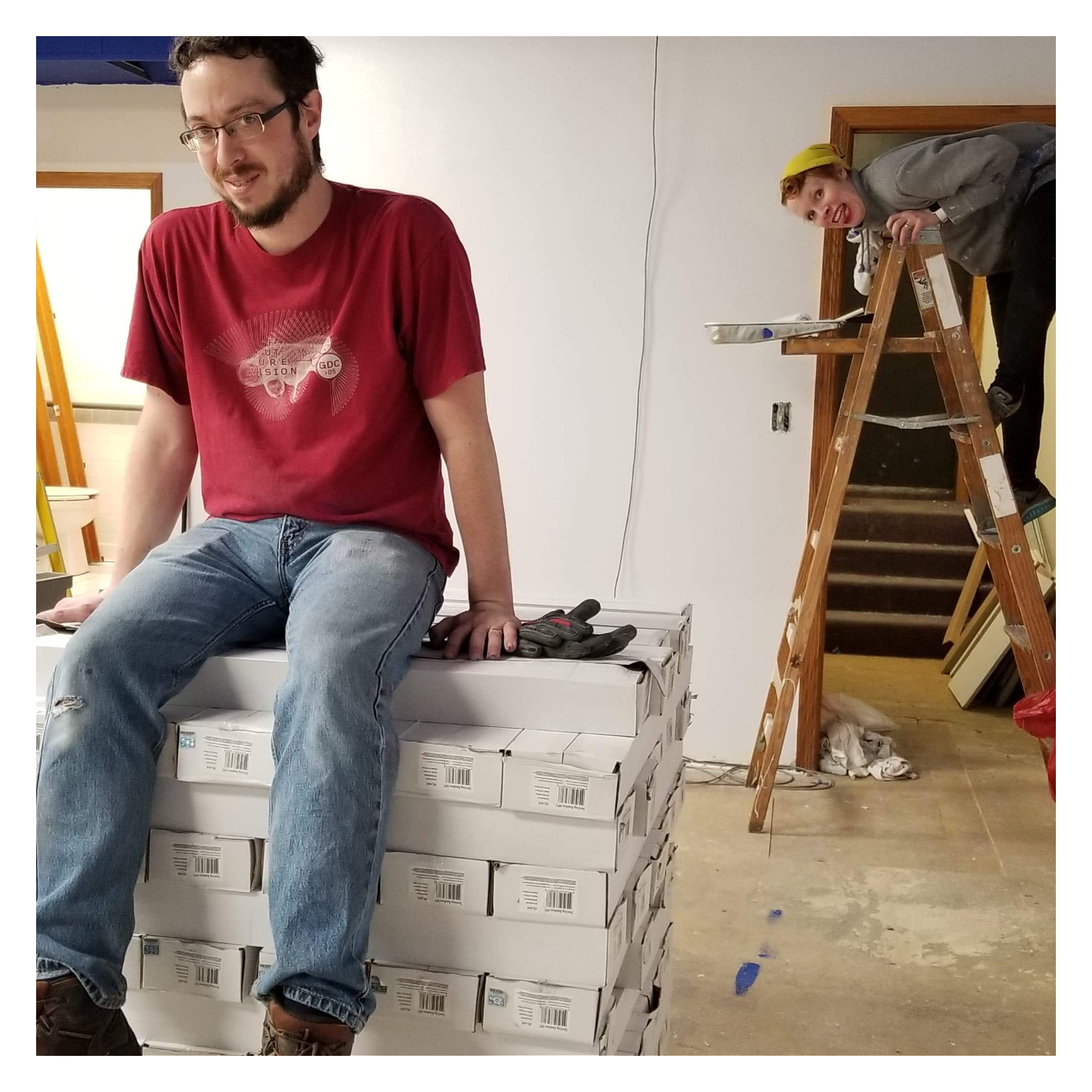 Things are coming along! We hope to be able to start putting in our bamboo flooring this weekend! And then we work on building my sewing table and the store fixtures.
Our goal is to open first week in March. While we've done so much, there's still a big push ahead.
Thank you to my lovely clients who have been patient with my turnaround times, and to my future clients who have been patient when it takes me a couple days to respond to your emails.
We are so close to having the shop open I can taste it! Thank you to Louie my amazing partner in life who is the reason I am able to do this! Thank you to our families for helping with the kids and with construction. And a special thank you to Taylor, Merry, Logan, Liseli, Sarah, Laura, Natalie, and Bryce for volunteering with construction and helping keep me sane ❤️❤️❤️
P.s. if you have wire or plastic hangers you don't need, I need a ton for an art installation, so message me plz 😁😁😁 XOXO Team holy-crap-we're-building-a-store (and Kristen ❤️)