When you find one of your old sweaters, but it's just too big.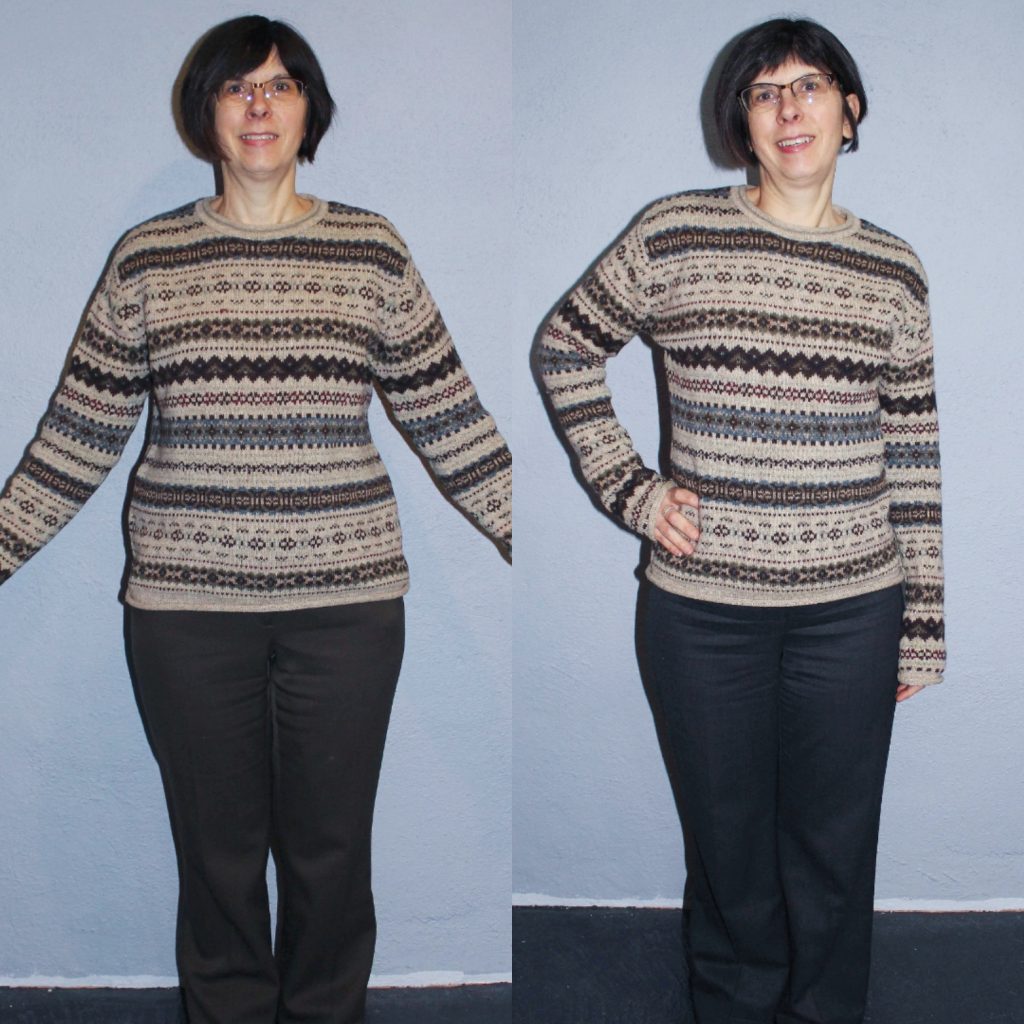 Jodi brought in an old sweater from her closet. The sides and sleeves were taken in giving it a new slim fit. Keeping the classics fresh!
Do YOU have a garment in your wardrobe in need of an update? Our mission is to get as many garments that ALREADY exist BACK into rotation, so we work on garments 1 year or older. We repair clothing of all ages, and support secondhand shopping in all its forms. Email info@rethinktailoring.com with questions or to schedule an appointment at our Powderhorn studio.
RETHINK Tailoring & Sewing Lounge coming soon to Minneapolis complete with sewing & mending classes.